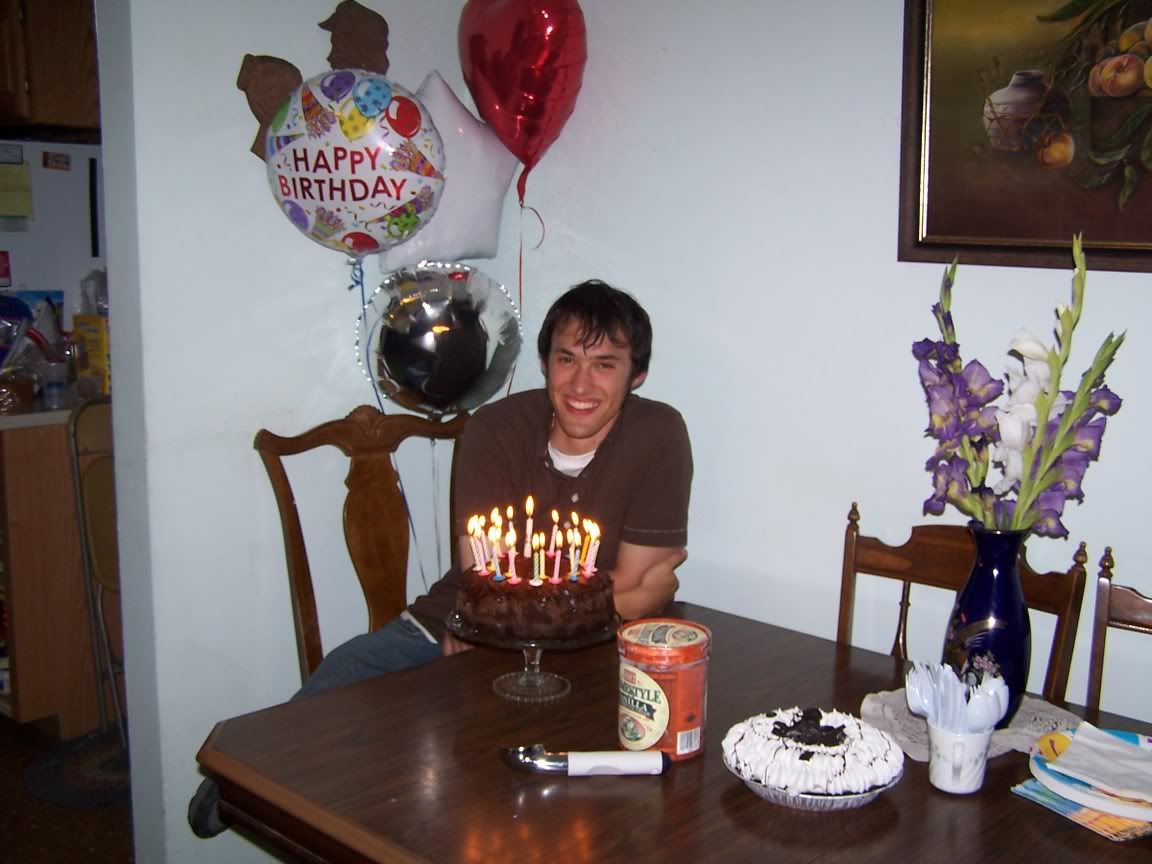 Adam's surprise going away party was today. It was great to see him and Leah again! It's been entirely too long... and in truth it was hard to leave knowing that it'll probably be yet another year until I'll see him again. I had a great time, and I hope life treats him wonderfully... he is one of the few people who deserves the absolute best that life can offer.
Val and I have finally found a potential place to live. It's tiny (550sf), but quiet, small, with a 24 hour pool and hot tub for $235 less than what we're paying now. If only we can scrape up the cash necessary to move in.... life will be awesome.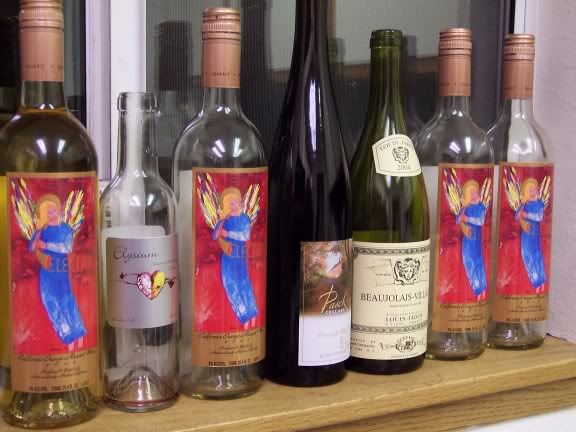 Has anyone else discovered Quady's orange muscat wine? It's incredible- so sweet, so delicate...It's perfect for a quiet stay-at-home-date complete with ripe strawberries and a good movie. We discovered it purely by accident, but ever since have been head over heels for it.